OUR STORY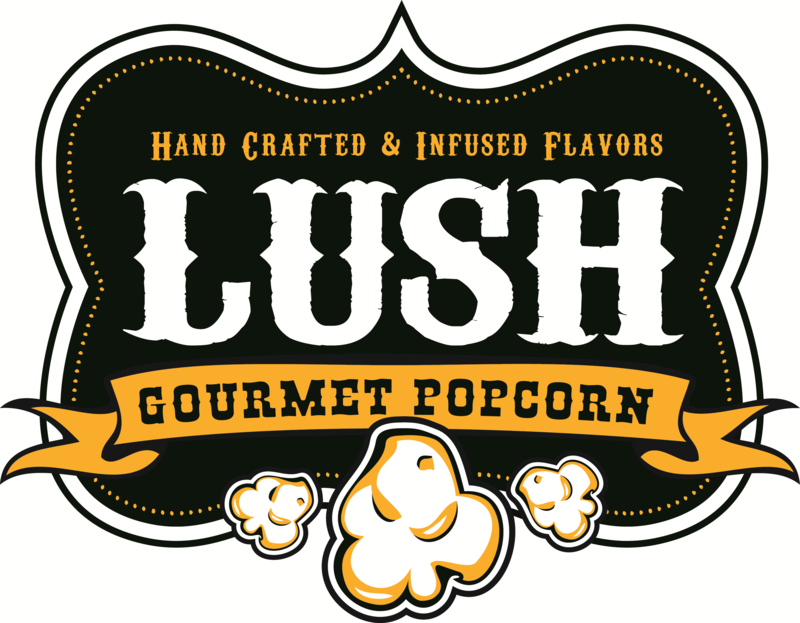 Lush Popcorn was established in 2014, after providing a Popcorn Bar for a friend's wedding. We officially started with a decadent white chocolate flavor for family and friends and as self-proclaimed foodies we decided to explore new popcorn flavors that we did not find locally. We decided to create our own family recipes that showcase unique, hand-crafted and liquor infused flavors!
We embrace the LUSH culture of Milwaukee... The history of Brew City is still prominent after 100+ years, so why not infused it in our snacks?  At Lush Popcorn, our mission is to End Popcorn Prohibition & Revolutionize the Snacking Industry.
Therefore, Lush Popcorn strives to showcase the luscious & unique flavors of Brew City by using the best in locally sourced, simple, natural and quality ingredients. Our Luscious liquor-infused, small batch popcorn is not your Grandpa's Popcorn!